Actual Puppies
OCTOBER 2022
WE HAVE AVAILABLE STAFFORDSHIRE BULL TERRIER PUPPIES BLUE AND BLACK . WELCOME FOR MORE INFORMATION
All our puppies are genetically clear to L2-Hga and HC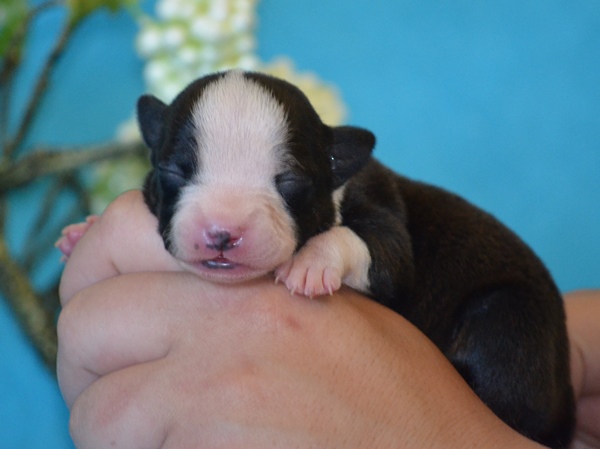 for more informations Welcome by email diabelskiusmiechfci@gmail.com or Facebook profile Diabelski Usmiech FCI
---
We have over 20 years of experience in breeding.
We have large experience in shipping of puppies to whole world.
- You can pick up Your puppy personally
- We can send Your puppy by plane
- We can send Your puppy by car "Animal Taxi" ( door to door )
We offer selected- top class (show quality) and pet home puppies.
All puppies from our kennel are L2-Hga and HC - clear, perfectly socialized and provided with export pedigree FCI, euro-passport, microchip, deworming, vaccinations etc...
Our blue puppies never not come from crossing blue + blue !!!
Mobil : (0048) 668 204 082

e-mail: diabelskiusmiechfci@gmail.com